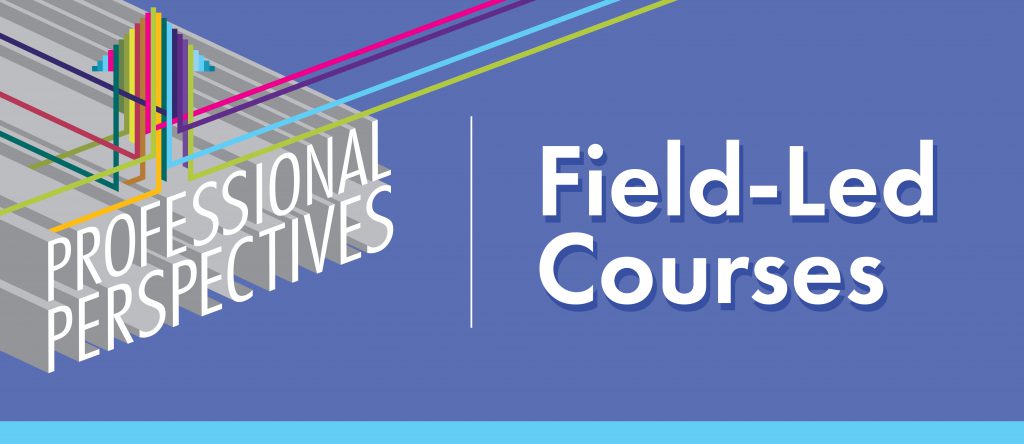 The Provincial Certificate in School Leadership requires 24 credit hours of University-based coursework and 6 credit hours of Field-led coursework.
Field-led courses are developed and offered by one or more of these educational partners: The Manitoba Teachers' Society (MTS), Council of School Leaders (COSL), Manitoba Association of School Superintendents, (MASS), Manitoba School Boards Association (MSBA).
Field-led courses are designed to emphasize the professional knowledge base of experienced school leaders and the practical application of the knowledge and skills identified in the Five Domains of Knowledge and Skill Required by School Leaders in Manitoba.
Successful completion of all scheduled classes and demonstration of assignment criteria will meet the requirements for a 3-hour credit Field-led university course. When successfully completed, Field-led courses are accepted as external credit by Manitoba universities who offer Post Baccalaureate or Master of Education programs in Educational Administration.
Please note: In order to have the Field-led course credit transferred to your program, you must:
be registered in a Post Baccalaureate program in Educational Administration at the University of Manitoba, Université de Saint Boniface OR in a Master of Education program at Brandon University and
obtain a Letter of Permission from that university prior to enrolling in a Field-led course.
For information and registration information on MTS or COSL Field-led courses, contact Sascha Epp at sepp@mbteach.org or call 204-831-3089.
---
Field-Led Courses Schedule
The schedule of upcoming Field-led courses is as follows. This schedule is subject to change.
FLC 6 Course Info and Syllabus
FLC 4 Course Info and Syllabus
Click on course links below to view FLC course information
2020-2021
2021-2022
2022-2023
2023-2024
2024-2025
Offered virtually by MTS October 2024-April 2025
Offered virtually by MTS
Oct 2020-April 2021
Offered virtually by MTS
October 2022-April 2023
Offered virtually by COSL
Summer 2021 July 6-8; 13-15
Offered virtually by COSL
Summer 2024 July 2-4: 9-11
Offered virtually by COSL
Summer 2023
July 4-6; 11-13
Offered virtually by COSL
Summer 2025 Dates: TBA
Course developed in consultation with MASS Dates: TBA
Offered virtually by MTS
October 2021-April 2022
Offered virtually by MTS
September 2023 – April 2024
Offered virtually by COSL
July 5-7; 12-14 2022