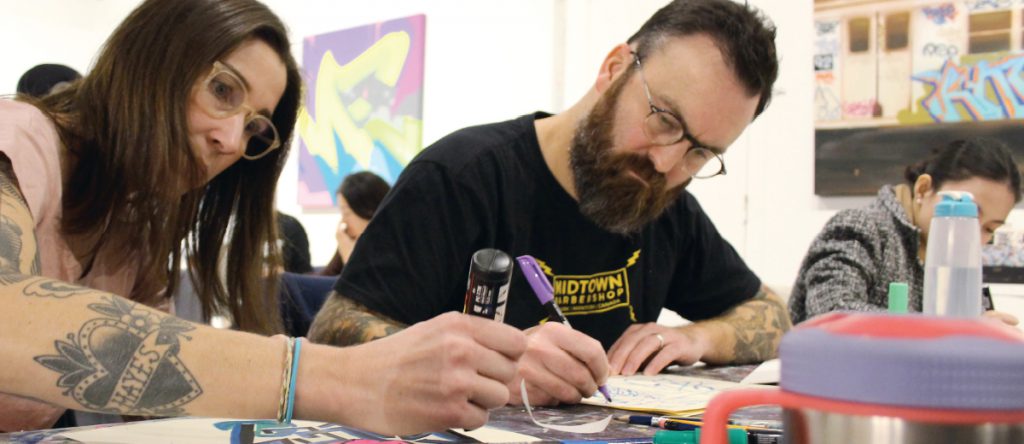 Professional Development
The Manitoba Teachers' Society offers Professional Development opportunities through workshops and events organized by the Professional and French Language Services Department.
Whether in person or online, participants will have the opportunity to explore and collaborate.
Our goal is to provide greater access to learning and to support the professional development of all MTS Members.