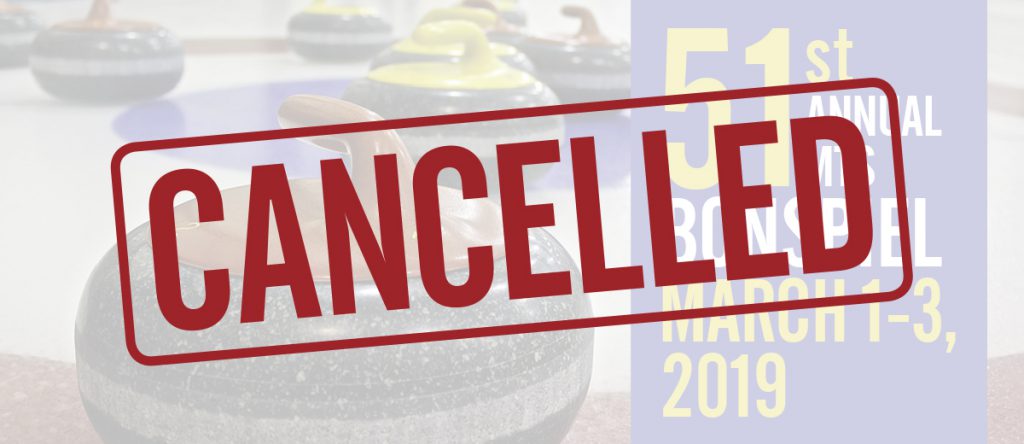 Many thanks to the good folks at Western Teachers' Association for their hard work and generous offer to host our 51st annual MTS Bonspiel.
Unfortunately we've had to cancel this event because of lack of interest.
If your local would like to host next year's event, please let us know and we'll send you the details.
---
Join us at the 51st Annual Manitoba Teachers' Society Bonspiel March 1-3 2019, hosted by the Western Teachers' Association at the Morden Curling Club, 327 2nd Street in Morden, Manitoba.
Entries from all associations will be accepted until Friday, February 15th. All entries must be authorized by a Local Association. Include names of curlers on the official entry form.
ENTRY FEE: $200 per rink (Includes 4 dinner tickets). Please make cheques payable to the Western Teachers' Association. Please include payment for additional dinner tickets on the same cheque.
RETURN ENTRY FORM AND PAYMENT TO: Dawn Rigaux at the address below.
Information can be obtained from your local president or:
Dawn Rigaux
460 9th Street North
Morden, MB  R6M 1M5
Telephone: 1-204-823-1175
Email: dawnrigaux@hotmail.com
---