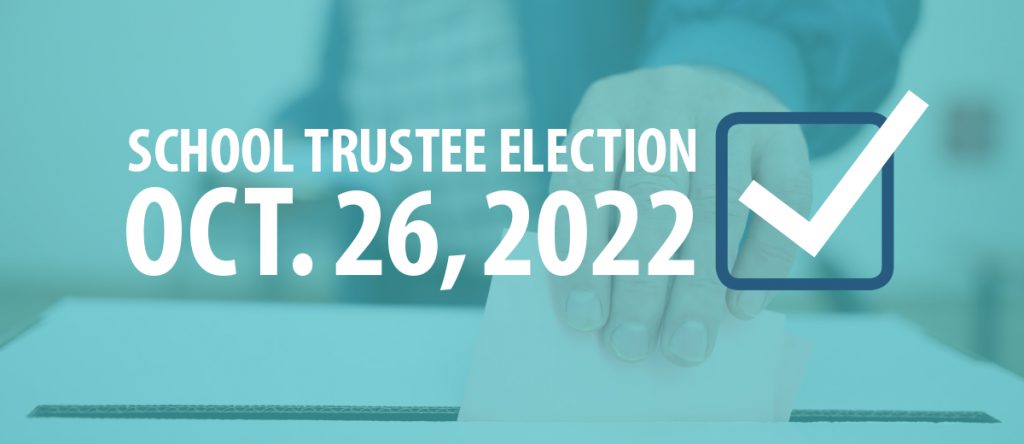 April 28, 2022
---
School trustee elections are a great opportunity for MTS members to having meaningful involvement in the political process because the individuals elected to local school boards have an enormous impact on the working lives of teachers.
As the most credible voices on public education, educators can affect school board election outcomes and the policies that follow by raising awareness about public education issues, becoming candidates and encouraging voter turnout.
The School Trustee Election Resource Guide includes tips on hosting candidate townhalls, questions for candidates, timelines and more.
The next general school trustee election will be held on Wednesday, October 26, 2022.