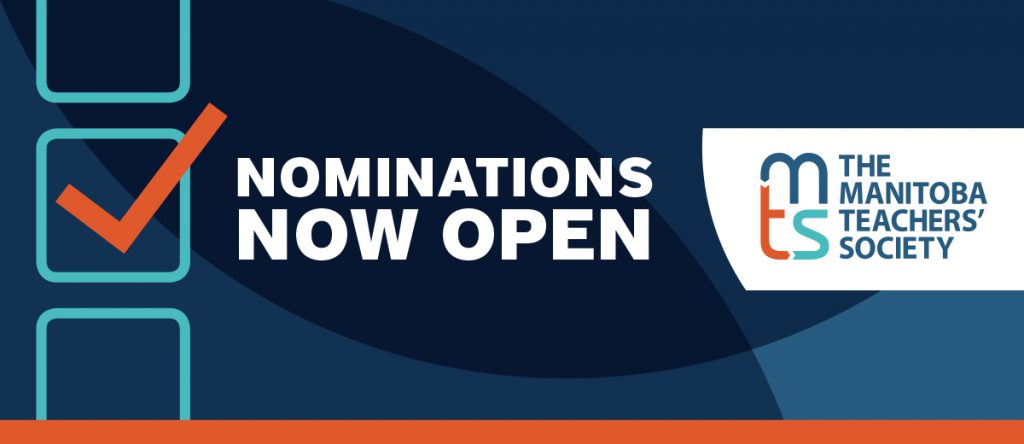 Provincial Executive members have had a profound influence on the welfare of teachers, status of the teaching profession and creation of the public education system.
Interested in joining the Provincial Executive? The following positions must be filled for 2022 – 2024.
Six (6) positions for Members-at-Large
The deadline for nominations is Tuesday, March 1, 2022.
Information about elections and nominations can be found in the following documents: