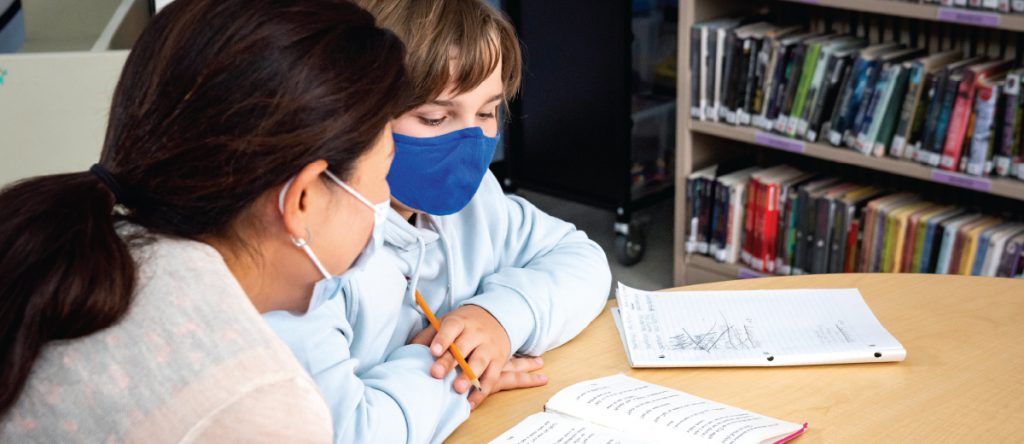 September 1, 2021
---
Teachers across the province are elated that Bill 64 will not proceed.
Interim Premier Goertzen announced this afternoon that the five bills held over for this session – including Bill 64 – will not be moved forward.
"Manitoba teachers raised their voices, and today, we, along with thousands of friends who joined us along the way, achieved what many said could not be done," said Nathan Martindale, Vice President of The Manitoba Teachers' Society.
Martindale said what started as a campaign by teachers to push back on the controversial bill turned into a groundswell of opposition that government could no longer ignore.
Committee hearings for all the affected bills are cancelled. "I want to thank all of those individuals who signed up to have their voices heard on those five bills in particular," said Premier Goertzen.
"What education reform will look like in Manitoba remains to be seen, but we expect to be full partners with government in those discussions," said Martindale.
"For the good of our students and our members, teachers are proudly slamming the door on 64."