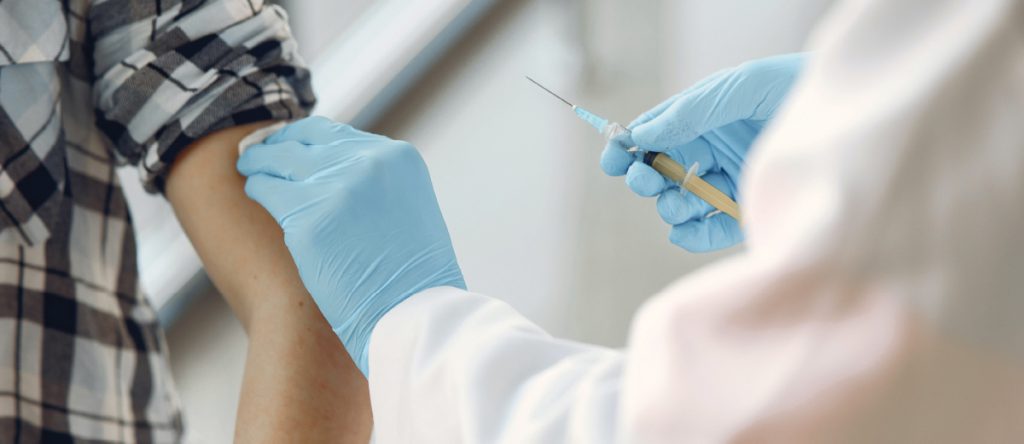 August 24, 2021
---
Indoor Mask Requirements to Come
The provincial government today answered the call of The Manitoba Teachers' Society and announced that all school staff must be fully immunized for COVID-19 by October 31, 2021 or undergo regular testing. The province will also require that everyone wear masks in public indoor settings including schools.
"This is welcome news for our members and everyone in the public school system," said MTS President James Bedford. "It's also acknowledgement of the uncertainty and deep concerns about health and safety for this upcoming school year. We are pleased to see that the government has erred on the side of caution and prioritized student and teacher safety."
According to the public health order, teachers who are not immunized must undergo regular, ongoing testing for COVID-19. Since the order offers a choice between being fully vaccinated and showing proof of vaccination or undergoing frequent testing, exemptions are not relevant.
"The public health order offers a clear option for anyone who for religious, health, or other reasons cannot be vaccinated," said Bedford.
Bedford went on to say that the responsibility for funding rapid testing should be borne by the province and not school divisions.
The vaccine mandate extends beyond education and includes all provincial employees who work with vulnerable populations.
Click here to read the full release.