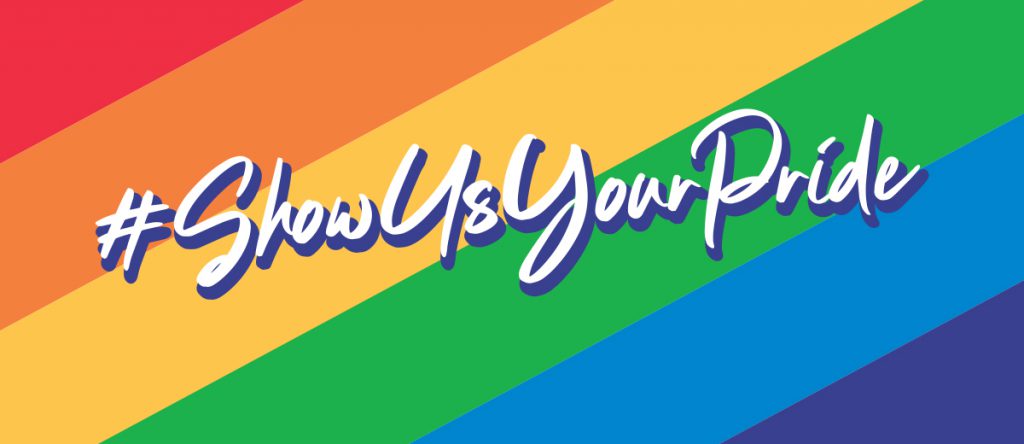 Yes, you can still show your pride in the middle of a pandemic. Send your pics to coms@mbteach.org with #ShowUsYourPride in the subject line – and we'll publish as many as we can on this page. Of course, it will be a very different Pride month this year. No huge walks or marches. But there are virtual activities you can definitely participate in. Your Pride will light up screens across Manitoba.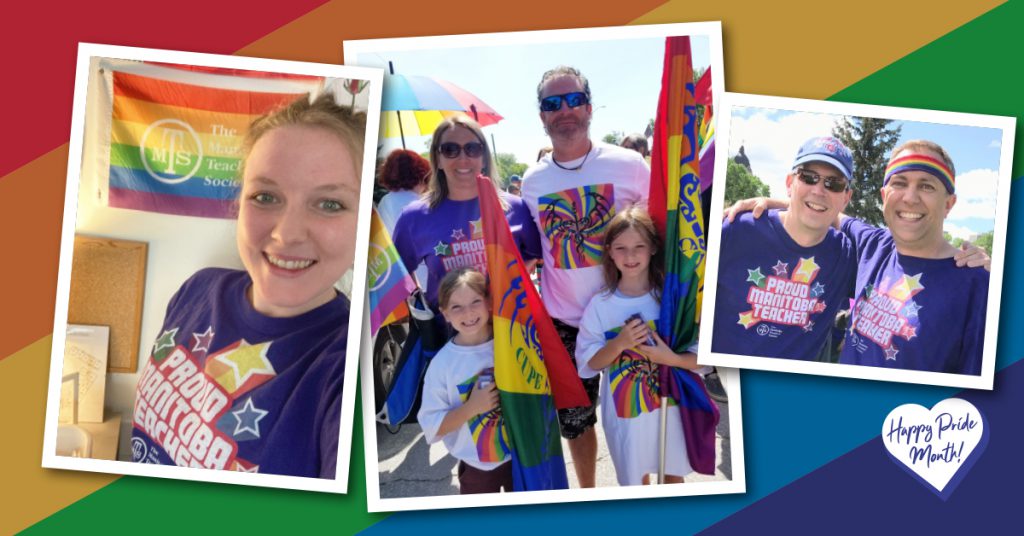 Check out our list of what's happening and watch for updates.
Here's a round-up of spirited Pride events.
Pembina Valley Virtual Pride – June 5
Flin Flon Pride – July 2 – July 11
Winnipeg Pride – September 3 – September 12
Winnipeg Frontrunner Pride Virtual Run – September 7 – September 11
---
Lessons in Pride
Awaken the Pride in your students, colleagues – even yourself – with these excellent lesson plans.