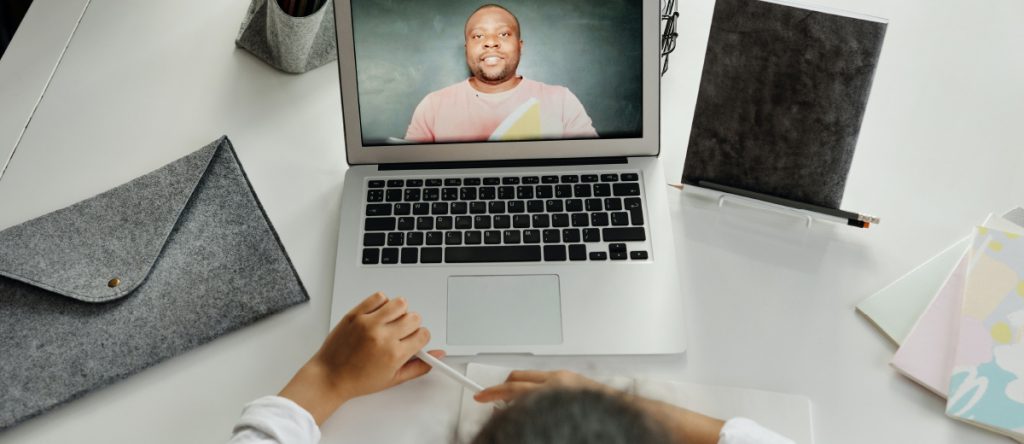 June 2, 2021
---
All kindergarten to Grade 12 schools in Winnipeg and Brandon, as well as the Garden Valley and Red River Valley school divisions, will remain in remote learning until the end of the school year.
"The best place for children to learn is in the classroom with their teacher. We recognize that this was a hard decision for the government to make, but a definitive decision was essential." said MTS president James Bedford. "Moving back and forth between in-person and remote learning is detrimental to the mental health of students, families and teachers alike."
Beginning on June 14, public health rules permitting, schools in these divisions will be permitted to reopen to small groups of students. Public health guidance, specific to these gatherings, must be followed.
The reopening of schools to small groups is in keeping with the precedent set during last year's move to remote learning to provide in-person support, clinical support, assessments and transition planning.
Schools outside of these divisions that have moved to remote learning based on individual assessment by public health officials will be assessed by public health before they reopen.
Bedford said that school divisions across the province need clarity.
"We are calling for better communication and transparency about what triggers a school moving to remote. There is confusion on this in rural communities" he said.
Click here to read more, including the public health rules in place for schools that reopen to small groups on June 14 and those that are currently open in other parts of the province.