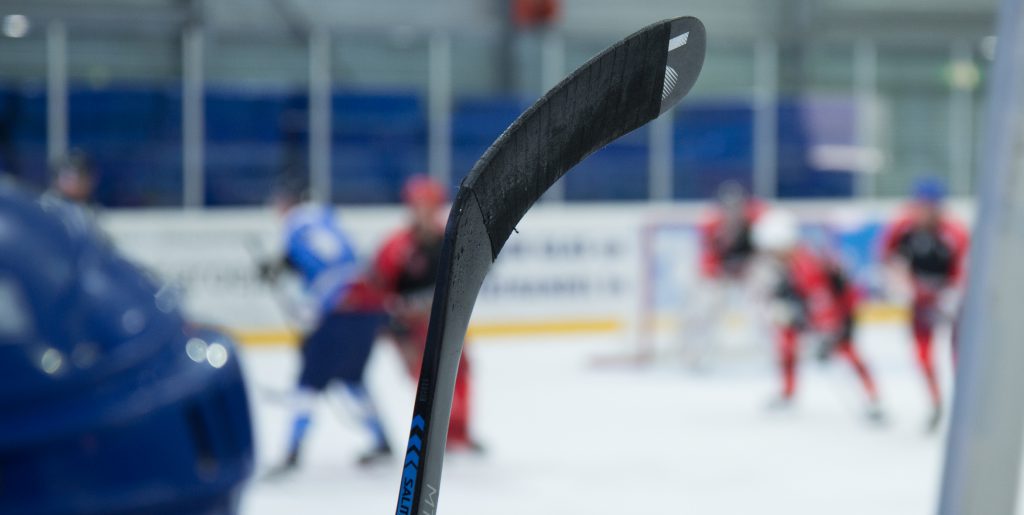 Ready for some hockey? The 2019 Manitoba Teachers' Society Hockey Classic, co-hosted by the Red River Valley Teachers' Association and the Seine River Teachers' Association, is set to take place April 12-14 at the Morris Multiplex, 380 Stampede Grounds, in Morris, MB.
Registrations opened earlier this month and space for teams is limited as the schedule can only accommodate 12 teams. As part of the $650 team registration, players will enjoy three fun hockey games over the course of the weekend, plus a refreshment area on Friday night – and a prime rib supper on Saturday.
Staying overnight in Morris? There's a special room rate at the Morris Stampede Inn of $99 (plus tax) for a standard room. Call 204-746-6879.
Locals can register their teams for at http://www.srteach.org/hockey19. Registration deadline is March 1, 2019.
Questions? Just email mtshockey@srteach.org or call Jonathan Waite at 204-381-6789.
MTS 2019 Hockey Classic April 12-14
Co-hosted by the Red River Valley and Seine River Teachers' Associations
When: Friday, April 12 – Sunday, April 14, 2019
Where: Morris Multiplex, Morris
Team registration cost: $650.00
Deadline for entry: March 1, 2019
Send cheques to:
Seine River Teachers' Association,
B-48 Centrale Ave., Ste. Anne, MB, R5H 1B8