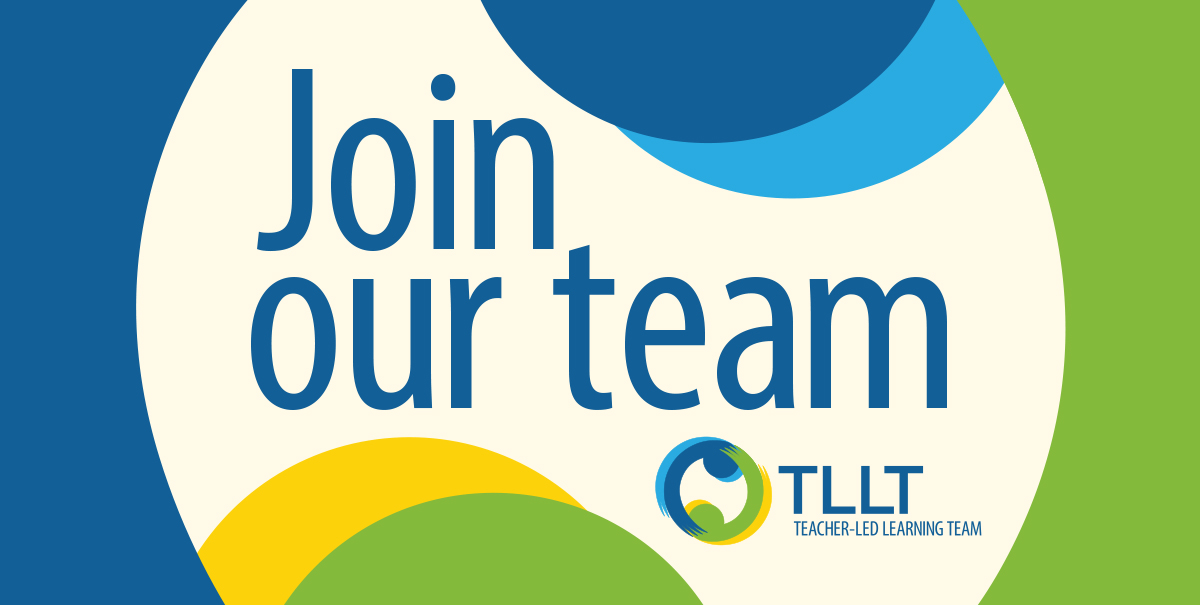 Interested in Facilitating Workshops? Join the Teacher-Led Learning Team (TLLT)
Members of the Teacher-Led Learning Team are leaders, learners, and collaborators who share a passion for professional learning. The work of the team attracts members who are reflective, energetic, and creative. Not only do team members develop skills in group facilitation, but they also work diligently on emotional intelligence abilities such as self-awareness, self-management, communication, social awareness, and relationship management. This commitment is intense, and team members report that the work and learning on the team enriches overall performance in their daily teaching and leadership roles.
The Manitoba Teachers' Society is seeking outstanding classroom teachers, principals, resource teachers, counsellors, clinicians, coaches, and consultants representing all grade levels and subject areas from across the province to design and deliver workshops for school and divisional professional development days.
For further information, please contact Dr. Danielle Fullan Kolton at dfullankolton@mbteach.org
Apply to be a Member of the Teacher-Led Learning Team