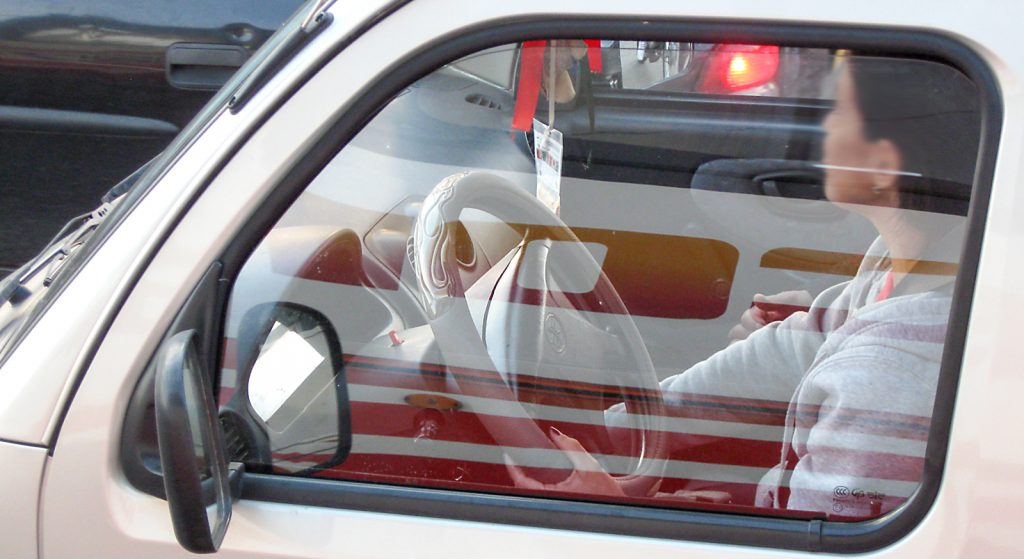 With the beginning of the school year, The Manitoba Teachers' Society is reminding teachers of the legal issues around transporting students in a teacher's own vehicle. According to legal opinions sought by MTS there are possible liability issues and consequences of which teachers should be aware:
October 17, 2017
Manitoba public school teachers should be aware of possible liability issues and consequences of using their own vehicles to transport students to school-sponsored activities.
That's the bottom line of a legal opinion that had been sought by The Manitoba Teachers' Society after concerns were raised about the legal issues around such transportation. Basically, teachers are covered two ways when transporting students, through a division's liability insurance and through personal, regular insurance from MPIC.
In the event of an accident, MPIC comes into play. As a "no-fault" province, no one, including a teacher can be sued for bodily injury arising from a motor vehicle accident. The opinion points out, however, that accidents can occur that do not involve a vehicle, in which case the division coverage kicks in.
As well, in travel outside Manitoba teachers are open to liability in jurisdictions that do not have "no-fault" insurance.
"The teacher may be sued in accordance with the law in the jurisdiction where the accident occurred, " the report says. "MPI would be required to defend the case on behalf of the teacher up to the limits of liability under the MPI policy. Any amounts of liability, in excess of
the policy limit, would (subject to coverage available under the division policy) be the personal responsibility of the teacher."
It's for those reasons that MTS recommends teachers ensure their coverage, through MPI and the division policy, is adequate and that they ensure they have approval to transport students from their administration.
MTS lawyers recommend that teachers obtain permission from their principals for routine excursions and from the board for trips outside the province.
They also say teachers should be aware of other employment issues associated with transportation of students in personal vehicles because having a vehicle is not a condition of employment.
As is the case with any motor vehicle accident, the teacher, if at fault, would have to
assume the financial penalty to their MPI rates as well as the surcharge on their
licence.
Teachers put their welfare at risk when transporting students as the opportunity is
greater for allegations of misconduct to be made.
Depending on circumstances, it is possible for the employer to impose discipline,
possibly up to termination, if, for example, serious injury was a direct result of
negligence on the part of the teacher.
A principal who authorizes a teacher to drive students without verifying the validity of
a teacher's driver's licence and/or registration may be disciplined for a resulting
accident if in fact the licence or registration were not valid.