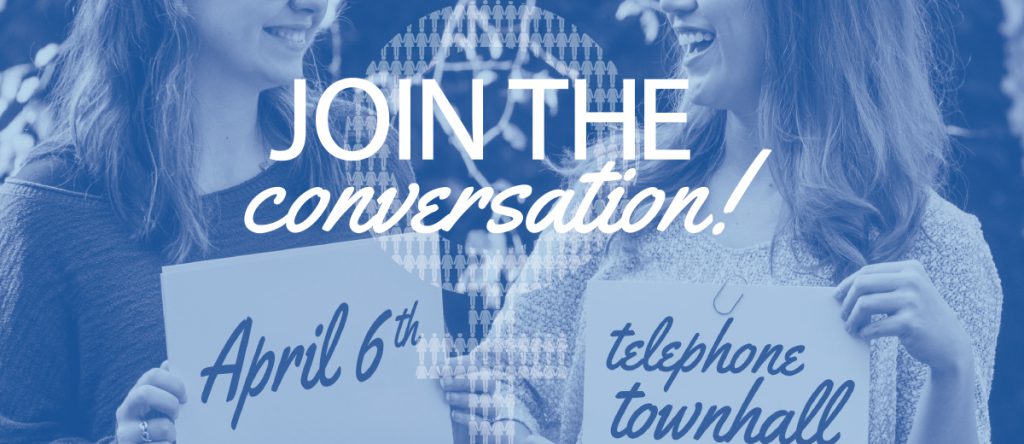 March 3, 2017
---
Women In Education Leadership Commission Telephone Townhall Planned for Thursday, April 6th, 2017
This winter, the Women in Education Leadership Commission (WELCOM) held focus groups across Manitoba to hear from women members of The Manitoba Teachers' Society about their experiences, their goals, the barriers, and the support in their careers as leaders or aspiring leaders in education.
Now, WELCOM is offering women MTS members in every corner of Manitoba the chance to participate in a live townhall.
The telephone townhall will be held on Thursday, April 6th at 7:00 PM. Renowned Winnipeg Free Press columnist Jen Zoratti will be guiding the conversation, so be sure to save the date so you can share your perspectives and hear from your female colleagues as they talk about their professional journey.
Details about how you can participate will be posted as the date approaches. However only MTS members who have registered on MyProfile will be invited to participate, so make sure that your information is up to date by visiting memberlink.mbteach.org.