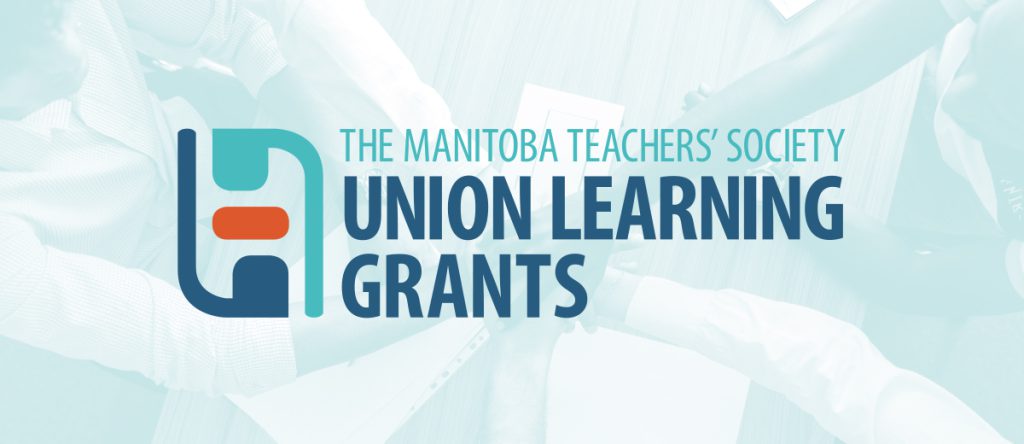 The Manitoba Teachers' Society is committed to supporting the leadership development and professional learning of its members. The MTS Union Learning Grant provides the opportunity for teachers to build their knowledge and skills in labour relations and unionism through professional learning opportunities.
This grant is intended to support mentorship and professional learning so that our members understand their potential paths to leadership roles in their Locals.
Funding Parameters
Funds may be used to cover the cost of conferences, short courses or workshops: up to $2,500.
Eligible costs are registration fees, travel and accommodation (if required).
Intake Dates
Three rounds of grants will be awarded each year. Grants will be awarded until budgeted funds are exhausted.
First round: Applications are due January 30, 2023
Second Round: Applications are due February 28, 2023
Third Round: Applications are due March 31, 2023
Note: Priority funding will be given to members from equity seeking groups.
Application form available here for 2023