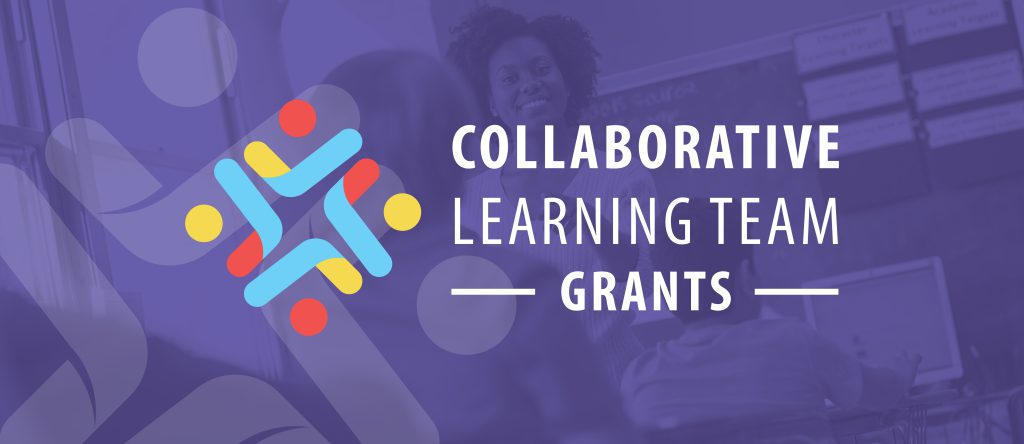 Collaborative Learning Team Grants
The Manitoba Teachers' Society is committed to supporting collaborative learning teams with grant funding. These grants support teacher-initiated professional learning that focuses on problems of practice to improve instruction and ultimately student learning. These projects will take the form of action research and/or study groups.
A facilitator will provide support and guidance to the collaborative learning team at three of their meetings, as well as throughout the inquiry process. This will include refining a study focus, looking at current research, developing a plan, reflecting and analyzing information collected, and preparing a plan to share the research.
Collaborative Learning Team Grant Application Form – Deadline Monday, October 23, 2023
For further information, please contact Eric Sagenes at esagenes@mbteach.org

CL Facilitator Application Process