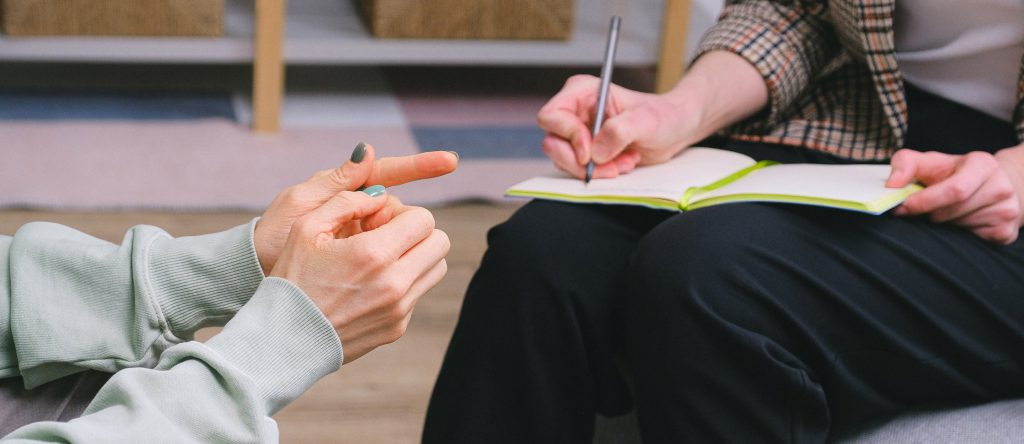 September 2, 2021
---
Education Minister Cliff Cullen faced the media today, announcing that the government will be "pausing the work" associated with its Better Education Starts Today (BEST) strategy in the wake of Bill 64's demise, yesterday.
Calling the governance aspects of Bill 64 a "lightening rod" for opposition to the bill, Cullen said he would gather information and listen to teachers, parents, and education stakeholder groups in the next two months.
Cullen highlighted the MTS call for a comprehensive anti-poverty strategy as one example of areas in which consultation would take place.
MTS Vice President Nathan Martindale said, "child poverty is the plight of too many students in Manitoba and was a top priority in the MTS submission to the K-12 Education Review Commission."
"So yes, we expect to be consulted and be full partners at any table where education reform is being discussed."
Martindale said although teachers celebrated the withdrawal of Bill 64, "we are always looking to the future, always on guard for public education."
"The system needs changes. And teachers have put forward many of them through our MTS submission.
"But rest assured, we will campaign against any regressive legislation – any legislation that doesn't put students, teachers and public education first."