Science Teachers Association of Manitoba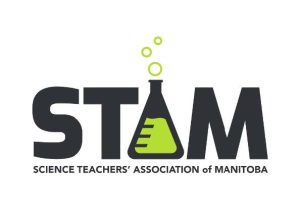 STAM MTS PD Day 2022
UN International Year of Basic Sciences for Sustainable Development
The STAM MTS 2022 Professional Learning Conference takes place
Thursday October 20th EVENING VIRTUALLY and
Friday October 21st with sessions at Garden City Collegiate and VIRTUALLY.
There are also OFF-SITE LOCATION sessions on Friday at Fort Whyte Alive, Oak Hammock Marsh, the Royal Aviation Museum, Riding Mountain National Park, the Assiniboine Park Zoo, and the St. Boniface Hospital Research Youth BIOlab.
STAM is pleased to host two keynote speakers:
Dr. Joss Reimer, Winnipeg Shared Health
Dr. Feiyue Wang, University of Manitoba
The keynote speakers will be live-streamed.