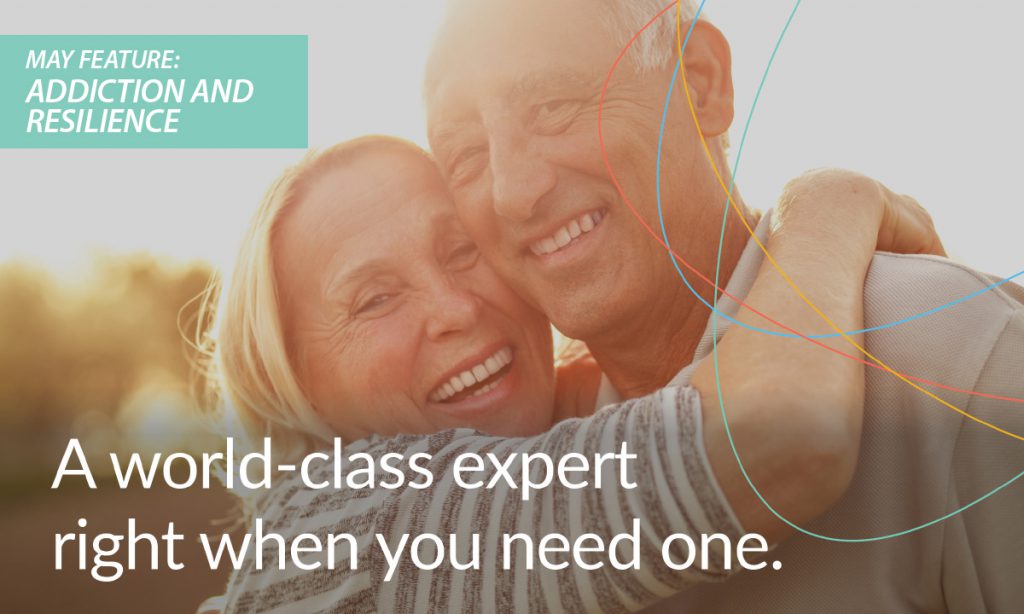 May Feature: Addiction and Resilience
How healthy habits can encourage recovery
Healing can take many forms, and no two people should expect to walk the same path to getting healthy again. This month's content is all about finding balance and developing positive habits to counteract addiction.
---
Look for LifeSpeak in your members' portal today!
At The Manitoba Teachers' Society, we realize there are times we could all use extra advice, support, information or inspiration. We are excited to be bringing you LifeSpeak – a digital wellness platform that can provide MTS members and their families with instant access to expert advice and confidential information when and where they need it.
There are over 480 e

xpert-led vid

eo modules on topics such as:
• Mindfulness
• Eating for Optimal Health
• Better Sleep for Better Health
• Mental Health Stigma
• Parenting Topics – from Maternity to Teens
• Shifting Your Mindset to Wealth
• Stress Mastery
• Couples Relationships
• Professional Development & Leadership content
• Digital Addiction
LifeSpeak will be available 24/7 from your smartphone, laptop or tablet. Access is anonymous and confidential.
To access LifeSpeak members should sign into MyProfile http://memberlink.mbteach.org and click on the LifeSpeak link.