Manitoba School Counsellors' Association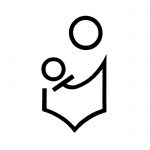 Trauma Informed Care and Grief
Victoria Inn Hotel & Convention Center – 1808 Wellington Avenue
8:15-9:00am – Registration
9-12:00 – Morning Session
10:15-10:30 – Coffee Break
12-1 – Lunch (provided)
No afternoon break. Coffee available on tables.
Youth & Grief: Building a Culture of Compassionate Care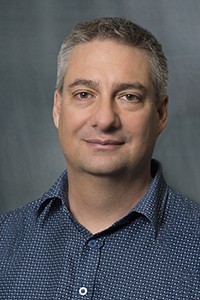 John Koop Harder, MSW, RSW
John is the Training Development Specialist and a lead trainer with Crisis & Trauma Resource Institute (CTRI). He has been working as a therapist and trainer for almost 20 years. He is a Registered Social Worker who holds a Master of Social Work degree. John is a co-author of our Counselling Insights book, having written the Grief chapter. Much of John's career has centred on working with children, youth, adults and families dealing with crisis and trauma. While he has a diverse practice, he has particular interest and specialized experience in working with individuals and families impacted by mental health concerns, grief, violence, post-war trauma recovery, gender/sexuality issues, sexual abuse recovery and cyber-bullying/harassment. John's work is also informed by his international experiences working with individuals and communities impacted by civil war and ethnic conflicts in Colombia, Albania and Northern Ireland. He is a warm and engaging facilitator who values interactive learning experiences.
All participants will be given the Counselling Insights book.
Register online here: https://memberlink.mbteach.org/Event.axd?e=942