Manitoba School Library Association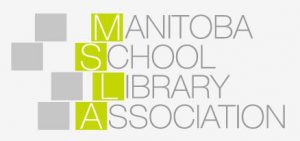 Moving Students from Digital Citizenship to Digital Leadership, A Day with Jennifer Casa-Todd
Participants will attend full day common sessions and have an opportunity to collaborate, create, network and visit vendors.
Viscount Gort Hotel & Conference Centre, 1670 Portage Ave, Winnipeg, MB
8:30 am – Registration begins
9:00 am – 10:00 am – Keynote: Empowering Students to be Digital Leaders
10:00 am – 10:30 am – Break & Vendors
10:30 am – 12:00 pm – Session One – Connecting Students to Each Other and the World
12:00 pm – 1:30 pm – Lunch – served on site & Vendors
1:30 pm – 3:00 pm – Session Two – Digital Storytelling
3:00 – 3:30 – Farwell & Door Prizes
Empowering Students to be Digital Leaders
Jennifer Casa-Todd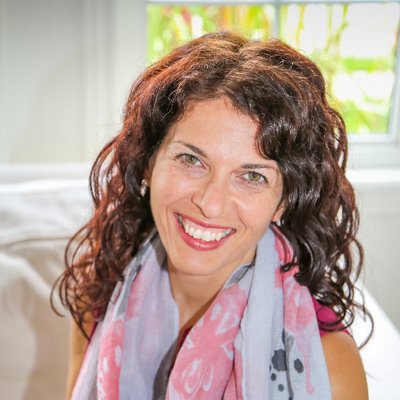 I am currently a Teacher-Librarian in Aurora, Ontario Canada, and I spent six years at the District level as a Program Resource Teacher for Literacy and Literacy Consultant, respectively. In my district-level role, I worked with teachers from Kindergarten to grade twelve in every subject area to integrate technology in the classroom, to support literacy, assessment and differentiation, and to promote twenty-first century competencies. I have also had the privilege to write curriculum for the Ministry of Education of Ontario's 21st Century Learning office as well as the Catholic Curriculum Corporation. I am a life-long learner currently studying at the University of Ontario, Institute of Technology with a focus on social media in education and Digital Citizenship.
I am also the author of the book, Social LEADia: Moving Students from Digital Citizenship to Digital Leadership published by Dave Burgess Consulting. It is full of examples of students who are leveraging social media for good, and the teachers who are empowering them to do so. We have banned and blocked social media for over a decade, and we are not exactly happy with the result. It's time for a new approach.
You can find her on Twitter: @JCasaTodd on Google +: Jennifer Casa-Todd or at her website: http://jcasatodd.com/
Connecting Students to Each Other and the World
This session will allow you to walk away with ideas to connect your students to other students in your school, district and in the world. There will be a focus on tools you can use to connect and participants will learn about exciting projects happening right now. Discover how easy it really can be to move beyond the walls of your classroom using technology. Participants are encouraged to bring a device.
The Amazing Race EDU
What happens when Amazing Race meets a Breakout EDU escape-like game? Why critical thinking, creativity, problem-solving, and FUN of course. Play a sample game and learn how to get your own students in grades 7-12 get started to create their own Amazing Race EDU games for a global audience.
---
Register online here: https://memberlink.mbteach.org/Event.axd?e=919
Registration Fees (including half days and full days)
Conference Fee (without Membership): $105 – no early bird for this option
MSLA Membership Fee: $25.00
Early Bird Fee (Membership + Conference fee only): by September 30, 2018 – $95.00
Membership + Conference Fees: After September 1, 2018 – $100.00
Half Day (NO LUNCH WILL BE PROVIDED): $50 does not include MSLA membership
Student Fee: $45 includes Student MSLA membership.