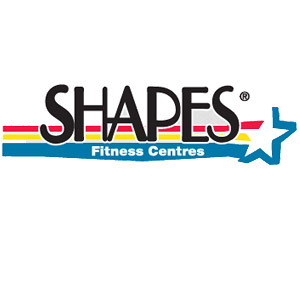 We are a locally owned and operated serving Winnipeg Manitoba for over 22 years.
Receive an exclusive membership rate for Manitoba Teachers' Society Members.
Employees and family members (residing at the same address) can sign up anytime throughout the year for $7.88 a week.
Corporate membership Perks
Access to all 6 locations
Access to all classes
Free introductory training session
50% off Hot yoga
NO ENROLLMENT FEE! save $55.00
*Rate can be applied to existing memberships
Contact Amanda Yeo at amanday@shapes.ca with questions, or to sign up.