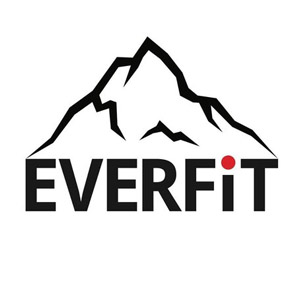 Become the best you can be!  MTS members receive a 25% discount on all of our fitness programs including:
the Everfit Boot Camp Challenge,
personal training, and
weight loss programs.
Located at the Corydon Community Centre at 1370 Grosvenor Avenue in Winnipeg.
Visit our website at www.Everfitness.ca for more information or contact us at Info@everfitness.ca, or phone (204) 298 7126.
Please present your MTS membership card to qualify for the discount.